Trading Edges Podcast Interview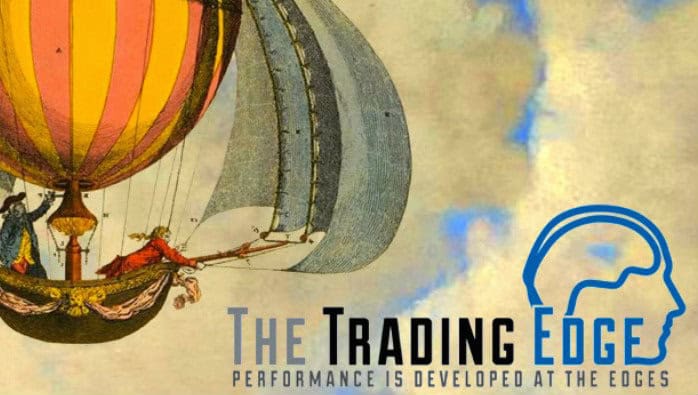 Houston Truong, who runs The Trading Edge website, was kind enough to interview me for his Trading Edges Podcast. You can listen using the player above or read the transcript here. This is the first interview I've done – so thank you Houston for giving me the opportunity to talk about my trading.
Good luck with your Emini trading this week.