Commitment of Traders Charts – Sunday 15 Apr 2012 (17:26)
Discussion of where we are and the latest Commitment of Traders charts. I'm less of a fan of the Commitment of Traders data than I used to be – the data is weekly and how do you know when the Professionals are hedging or trend following? However, the recent divergence in equities is worth commenting on.
More here on analysing the Commitment of Traders weekly data.
Jason S. makes it 2 in 2 days …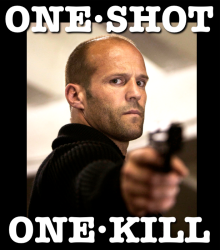 "OSOK. 1374 – 1370. I couldn't find a trade to start with and knew Michigan Confidence was coming up, although I had a bearish bias. The CPI numbers were all in line earlier so no shocks to the market. The market looked like it was waiting for Michigan Confidence. The numbers were behind consensus which helped my bearish bias plus the series of lower highs on 1500 chart.
I wanted to sell the breakout below 1376 but don't like chasing that way. When the 1500 chart came into PB with Amateur bar at the 1376 breakout level at 09.13am, and 2 Rambo bars into resistance on the 500 chart, that was good enough to sell. When it started dropping, I couldn't believe it. I thought surely not, Mr T will never believe me.
Barry, I'm really enjoying using your indicators and following your work. Obviously my successful week has been great and helped. Seriously a big big thank you for everything you do on this. I couldn't be doing this without you."
Jason, for that you get your own icon (for those not in the know, Jason Statham of Transporter and Snatch fame).
Good luck with your Emini trading.